JJ Burke Renault brings forward VAT reduction giving customers €1,000 VATBACK in August
Who doesn't love to get VAT back? Well now is the time! With the announcement by the Government of a 2% reduction in VAT on new cars from 1st September, JJ Burke Car Sales has decided to bring it forward for their customers and give them €1,000 VATBACK a month earlier, on all new Renault passenger car models registered during the month of August.
Why wait for the 1st September when you can get €1,000 VATBACK this month, avail of ultra-low car finance of 2% APR with Renault Bank and get a real 3-month payment deferral.
Joseph Burke, Dealer Principal, JJ Burkes said: "Our customers during these unprecedented times are of the upmost importance to the team here and we want to offer them an opportunity that provides certainty and real savings. Not only are we bringing forward the Government 2% VAT reduction, we have a stronger offer, giving €1,000 VATBACK from 1st August on our versatile range of models including the popular All-New Captur, All-New Clio, Kadjar, Koleos, the Mégane range, Grand Scénic and our 100% electric New ZOE. Unprecedented times brings unprecedented offers!"
'€1,000 VATBACK, Why Wait?' offer from Renault Group includes:
€1,000 VATBACK – Renault will give you €1,000 VATBACK on all new Renault passenger car registrations during August. There is no reason to wait until September!
SAVINGS in INTEREST – ultra-low 2% APR finance from Renault Bank - customers can benefit from low monthly payments and save over €2,000 in interest compared to high street bank rates.
NO REPAYMENTS FOR 3 MONTHS – customers can buy a new car and afford to go on their staycation holiday thanks to Renault's REAL 3-Months payment deferral with no hidden charges.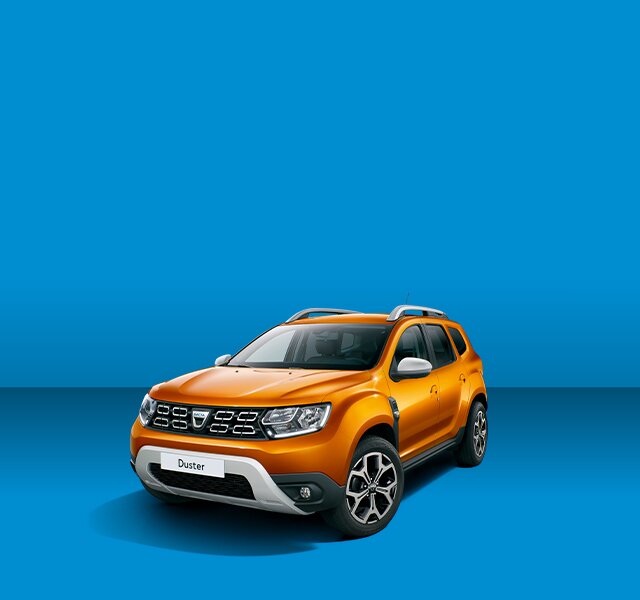 Customers looking to buy the new Dacia Duster family-sized SUV can also avail of an August VATBACK offer with €750 VATBACK, prices from €149 per month with 4.9% APR from Dacia Bank, and also avail of a 3-month real payment deferral.
JJ Burke Car Sales are the West of Ireland's most respected leading new/used car dealership delivering excellence in Customer Service and after care provided by an exceptional team supporting each other. The August VATBACK offers apply to Renault cars and Dacia Duster registered by 31st August 2020 at their Ballinrobe location.
Call in to talk to our sales team or visit www.jjburkecarsales.com for a full list of vehicles on offer.
JJ Burke Car Sales, Claremorris Road, Ballinrobe, Co. Mayo 094 9541359 or info@jjburkecarsales.com
-Ends
For media enquiries contact caroline@carriedawaypr.ie or 087 4482070